At this moment you may feel like a couple who have drifted so far apart, with so much damage done, that your marriage should end. In the midst of your pain, there can be hope. You owe it to yourself, your children and your legacy to take one more try to give your marriage another chance.
We offer intensives for married couples who are facing an extreme crisis in their marriage and who may even feel they are headed for divorce. We've worked with couples who already have their divorce filed. The Marriage Restoration Intensive is an extended period of counseling and coaching over 3 days to get to the root of many problems and find resolve. We've just added a 1.5 day Intensive. Please contact us for more information.
Program Details Include:
One married couple
Approximately 24 hours of counseling and coaching.
3 nights of lodging.
Breakfast, lunch, and snacks.
1 follow up session and/or consultation with a counselor in your town.
$4800 per couple 50% (non-refundable deposit) will be needed to secure date.
The couples responsibility
Transportation to and from the location. Portland, OR airport is the closest.
Transportation to and from the airport to the Intensive location (10 miles).
Dinner each evening.
Purchasing the 3 assessments required. Total cost approx. $95
We are honored and privileged to be asked into this sacred ground of your marriage to help you rebuild, reconnect and recommit. As hard as this journey to healing can be, the payoff will be worth it!
Let's get started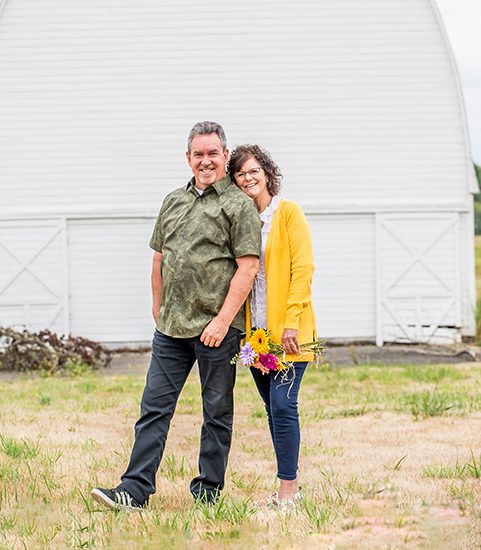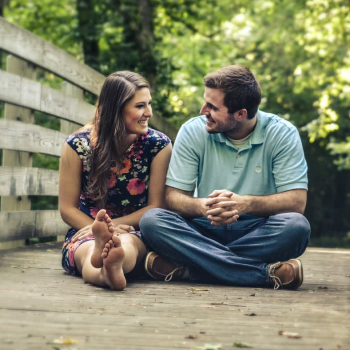 Testimonial
"Thank you so much for your words of wisdom last weekend. It helped break down some barriers that we probably wouldn't have been able to tackle ourselves. We're starting to utilize the tools/resources that you provided and I'm sure they will help in this journey of rebuilding and rediscovering each other. Thank you for the help. "
Husband MRI Attendee
"Thank you both!!! This experience was truly life changing. No words can describe how much hope and love you have brought out in myself and I see it in my husband as well! "
Wife MRI Attendee
"We know from past experiences that counseling was helpful but 2-4 times a month wasn't helping at a pace that was making progress quick enough. We needed to spend the dedicated time away and this made all the difference. I really, really appreciated having 2 people assisting us, coming from a husband/wife perspective and each having complimentary perspectives. Their respect for each other was obvious."
Wife MRI Attendee
"Pace and integration were great as there was a lot of material. I like how you tailored it for our specific needs and customized the material to where we were at. It was awesome having both of their perspectives and insights. They played well off of each other."
Husband MRI Attendee